"You guys are f—ing awesome. You can put that on your website."
Hi, we're Zuzu Digital.
A branding and marketing agency that elicits enthusiastic expletives from our clients.
How do we make it rain

f-bombs?
We care about your company like it's our own.
We deliver exceptional work.
We treat everyone like family
A small agency

with big client street cred
built websites used by millions of people
created animated videos to help launch household products
built brand books for startups
pressed the send button on emails announcing historic mergers
transformed flat corporate claims into witty and compelling taglines
designed marketing automation ecosystems for clients big and small that practically run themselves
A few companies we work with
We're a team of human swiss-army knives
sharp
mulitude of tools
(you get the metaphor).
It's why when we asked for quotes for our website from our Fortune 500 clients, we got responses like these:
I'd be lost without Zuzu!
Can I just say...we love you?
You guys are true miracle workers and have saved my butt more times than I can count.
(and, yeah, the one from the top of the page.)
Our model is really simple. We work with companies we believe in and can stand behind. Whether it's in health care, technology, consumer products, sports, music, you name it - we only take on projects when we believe we can make an impact. Because when we say we care about your company like it's our own, we mean it.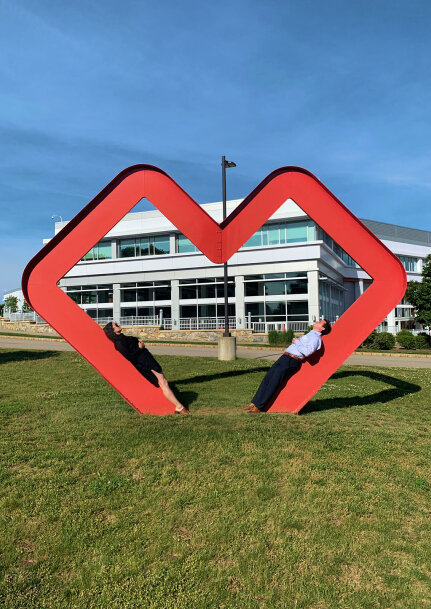 When you work with Zuzu, you get a team of experts who will help your company find the right path amidst today's seemingly endless marketing maze.
And because we all work remote (and have for years), you're not paying the typical agency markup to cover our cushy office or ping-pong table.
Drop us a line
We started Zuzu Digital because as parents of young children, we wanted to spend as much time as possible with our respective families while still creating meaningful work for companies we care about.
Over the past 7 years, we've built a core team of strategists, designers, writers, developers, data scientists and marketing experts - most of whom are working parents, too - and we've become like a family of our own.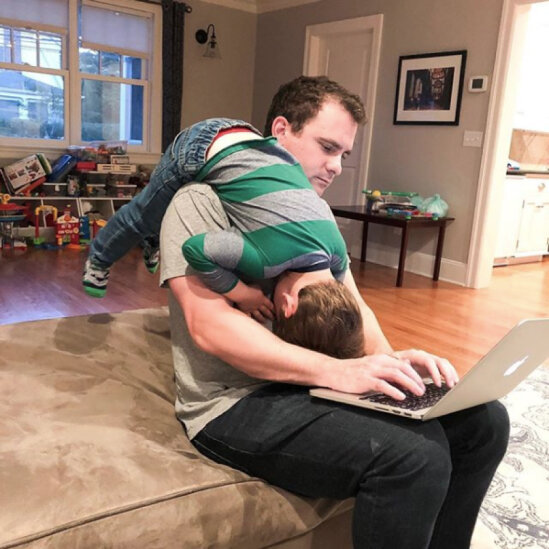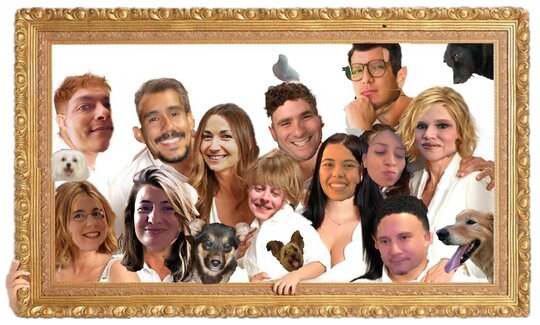 We bring that familial grounding to our longstanding client relationships.
The feedback we get project after project, year after year, is that our clients feel like we're an extension of their team, and an essential part of their work family.
Zuzu = the record of Tom Brady with the soul of the Brady Bunch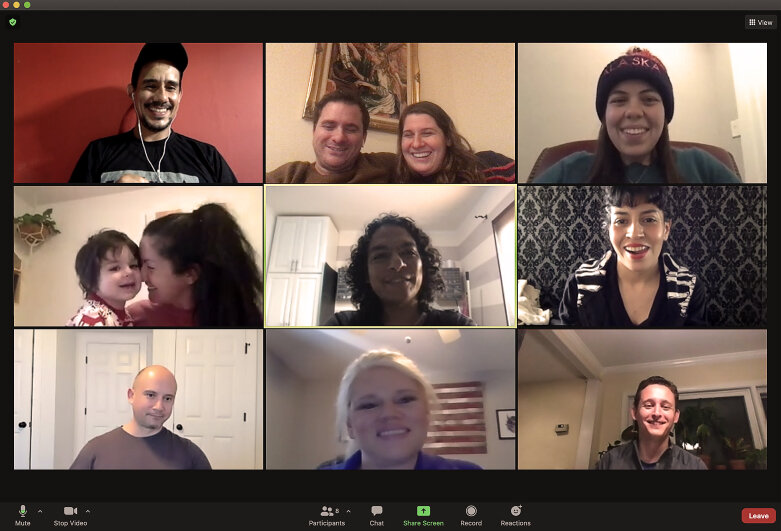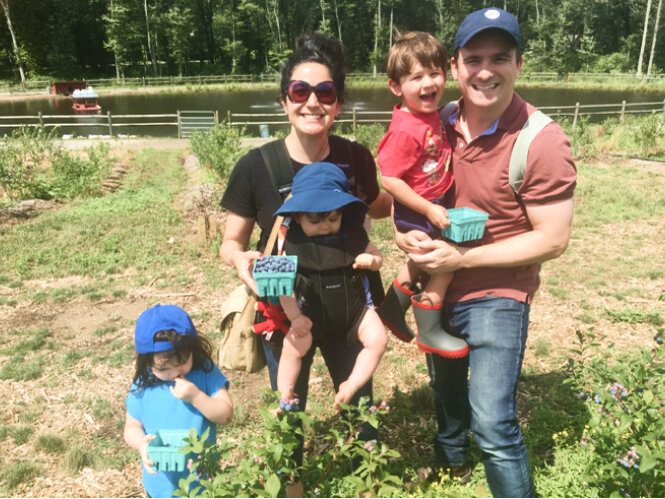 Looking to start a

New Project?
Whether you're a Fortune 100 company, a startup, or somewhere in between, we like to make working with us as low a commitment for you as possible.
No huge retainers required to try us out (but we do those too). It's how we've always done it, and we're proud to say that 100% of new clients have come back to us for more projects (in most cases, many, many more).
Let's start with a small project and see if it's a good fit.